the Mott archive
a Mott The Hoople website
with news, discographies, picture sleeve gallery and guide to cover versions for Mott The Hoople and all members and spin-off bands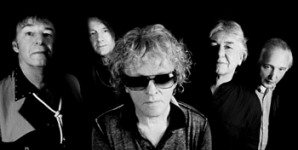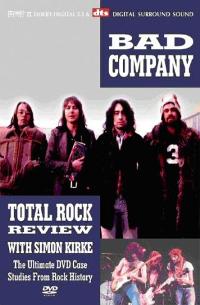 available on DVD

"Total Rock Review" is a 90-minute documentary film charting the career of Bad Company through their three classic albums from the seventies, Bad Company, Straight Shooter and Run With the Pack. Drawing on rare live performance footage along with the reflections of founder member Simon Kirke and biographer Steven Rosen among others, this DVD reviews the era which propelled Bad Company to world-wide stardom.

The DVD includes video footage from TV appearances of "Can't Get Enough", "Bad Company", "The Stealer", "Ready For Love", "Feel Like Makin' Love" and many others, but they are all less than 30 seconds long in order to comply with copyright regulations.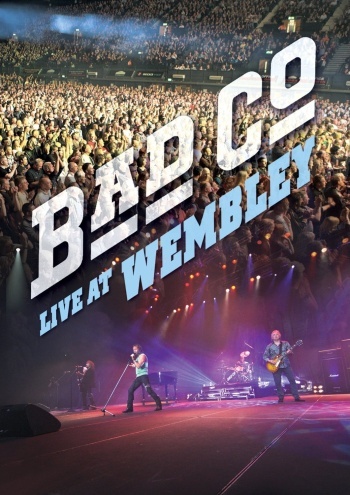 available on CD, DVD and Blu-Ray

The Bad Company concert at London's Wembley Arena on 11 April 2010 was released on CD, DVD and Blu-Ray on 28 June 2011 by Eagle Rock. For the 2010 tour, the three original Bad Company members - vocalist Paul Rodgers, guitarist Mick Ralphs and drummer Simon Kirke - were augmented by bassist Lynn Sorensen and guitarist Howard Leese from Rodger's touring band.

The DVD and Blu-Ray editions have 16 tracks (15 on the CD) plus a band interview not included on the CD. The set list is packed with every major hit, plus fan favourites and seldom-heard album cuts.

Want more Bad Company live? Their three UK concerts in April 2010 (Birmingham, Manchester and London) were recorded by 'Concert Live' who made the shows available on CD within minutes of the last note being played! Similarly, eight USA concerts in July and August were recorded and sold by Abbey Road Live. These CDs are still available by mail order. More info!