the Mott archive
a Mott The Hoople website
with news, discographies, picture sleeve gallery and guide to cover versions for Mott The Hoople and all members and spin-off bands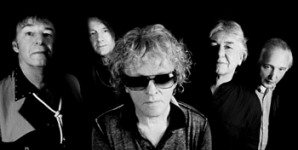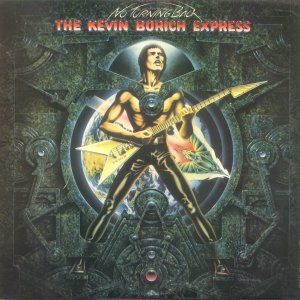 "NO TURNING BACK" Australia LP
(Mercury Records 6357 059)

Australian based the Kevin Borich Express recorded "(Miss) Silver Dime" at the Cherokee Studios in LA for their second album "No Turning Back", released in 1979. The band members were Kevin Borich (guitar, vocals), Tim Schafer (keyboards), Paul Christie (bass) and John Annas (drums).
Note that the song is listed as "Silver Dime" on the cover. The "No Turning Back" album was re-issued in Australia in 1980 with a new title, "Rock Legends" (Mercury 6479 329).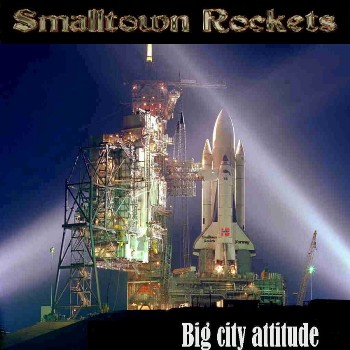 "BIG CITY ATTITUDE" Norway CD
(Rocktown Records)

The now defunct Norwegian band Smalltown Rockets consisted of Angie Hammer (vocals, guitar), Kelly Gibbs (guitar), Ken Lewis (bass) and John Robert Trøite (drums). Their second album "Big City Attitude", recorded in their hometown Kragerø turned out to be their last - they split up in 2004.