the Mott archive
a Mott The Hoople website
with news, discographies, picture sleeve gallery and guide to cover versions for Mott The Hoople and all members and spin-off bands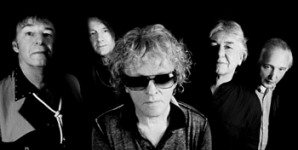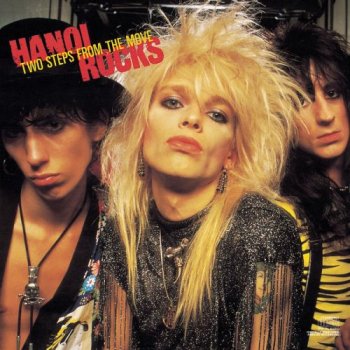 "TWO STEPS FROM THE MOVE" UK LP
(CBS 471417 2)

Ian Hunter was invited to help out Andy McCoy with lyrics to four songs for Hanoi Rocks' "Two Steps From The Move" album. McCoy was a big Mott The Hoople fan and the band's 1983 album "Back To Mystery City" was produced by Dale Griffin and Overend Watts, and featured Morgan Fisher on piano.
Only three of the songs co-written by Ian ended up on the album, "Boulevard Of Broken Dreams" and "I Can't Get It" (both credited to Andy McCoy-Bob Ezrin-Ian Hunter) plus "Underwater World" (Andy McCoy-Ian Hunter). Bob Ezrin was the producer of the album.
---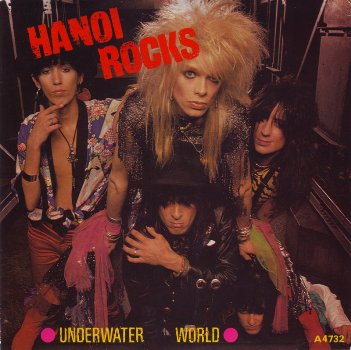 "UNDERWATER WORLD" UK 7" single
(CBS A 4732)

The fourth Andy McCoy-Ian Hunter co-write was the non-LP "Shakes" which was B-side to the UK only "Underwater World" single. Another non-LP track, "Magic Carpet Ride" was added to the 12" edition (CBS TA 4732), and a 3-track 12" picture disc (CBS WA 4731) was also available.
Ian Hunter would later work with vocalist Michael Monroe when he went solo, guesting on his albums "Nights Are So Long" (1987) and "Not Fakin' It" (1989).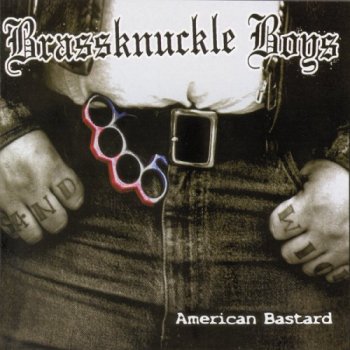 "AMERICAN BASTARD" USA CD
(Haunted Town Records HTR 12)

Brassknuckle Boys are a street punk/oi band from Lexington, Kentucky consisting of Mark Dacey (vocals), Mikey T. (bass), Billy Blitz (guitar) and Eddie Credit (drums). Their "American Bastard" album from 2001 included "Boulevard Of Broken Dreams", recorded and produced by Dave Barrick.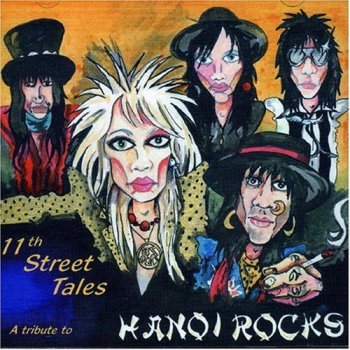 "11TH STREET TALES... A TRIBUTE TO HANOI ROCKS" Sweden CD
(Feedback Boogie Records FBRCD 007)

This Hanoi Rocks tribute album included Hundred Million Martians' cover of "I Can't Get It", recorded in 1999. The members of this Finnish band were Jyrki Makela (vocals), Seppo Lehdonkivi (lead guitar), Tuomas Pelttari (guitar, backing vocals), Pasi Hjerppe (bass) and Jarkko Lehti (drums).
Bela Kiss from Sweden recorded "Shakes" for this album. The band consisted of Mats Geite (rhythm guitar), Kim Olofsson (bass), Tomas Mras (drums), Chrille Mras (lead guitar), Lars Soderlund (saxophone) and Anders Westholm (lead vocals).

The album also features contributions from Hardcore Superstar, Jeff Dahl & the Streetwalkin' Cheetahs, Helsingfors Prostitutes & members of Dogs D'Amour, Faster Pussycat, Jet Boy, Space Age Cowboys & several other acts.