the Mott archive
a Mott The Hoople website
with news, discographies, picture sleeve gallery and guide to cover versions for Mott The Hoople and all members and spin-off bands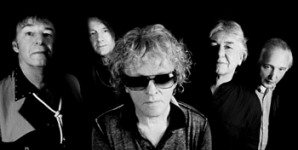 Ian Hunter cover versions:
- AND I HAVE LEARNED TO DREAM
Quick links: Dave Berry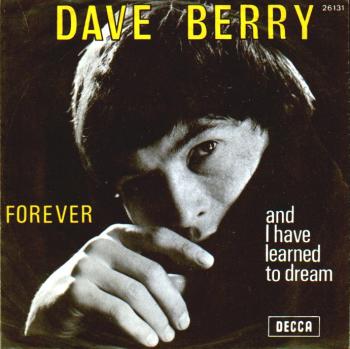 "FOREVER" Holland 7" single
(Decca 26131)

"And I Have Learned" was the B-side to Dave Berry's cover of the Bee Gees "Forever", released in August 1967. The same coupling was also available in England, without picture sleeve (Decca F 12651) - click here to see the label.
The song is credited to Ian Hunter Patterson, and was one of several songs Ian wrote under contract with the publishing houses Francis, Day and Hunter (no relations), and Peer Music during 1967/68.

Dave Berry's version was directed by Keith Mansfield and produced by Mike Smith. Berry used sessions musicians such as Jimmy Page, John Paul Jones, Big Jim Sullivan and Bobby Graham extensively, but I don't know if they play on this single. Anyone?
---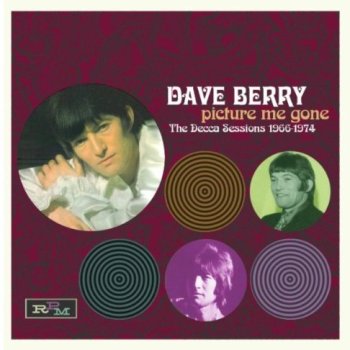 "PICTURE ME GONE : THE DECCA SESSIONS 1966-1974" UK CD
(RPM Records RETROD 885)

This CD collection of Dave Barry's later recordings for Decca from 1966 to 1974 was released by Cherry Red susidiary RMP in November 2010. It includes two complete albums ("One Dozen Berries" and "Dave Berry 68"), plus "And I Have Learned To Dream" and several other rare non-album 45s.
---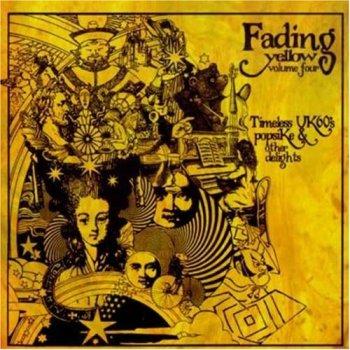 VARIOUS ARTISTS: "FADING YELLOW vol 4" UK CD
(Flower Machine FMRCD 1004)

Subtitled "Timeless UK 60's Popsike & Other Delights", the fourth volume in the "Fading Yellow" series (from 2003) features 25 tracks, recorded between 1967-69, of flowery pop by such lost legends as Thoughts & Words, The Majority, Pipes Of Pan, plus Dave Berry's "And I Have Learned To Dream".