the Mott archive
a Mott The Hoople website
with news, discographies, picture sleeve gallery and guide to cover versions for Mott The Hoople and all members and spin-off bands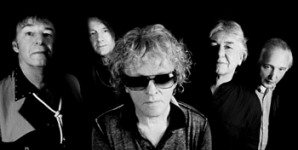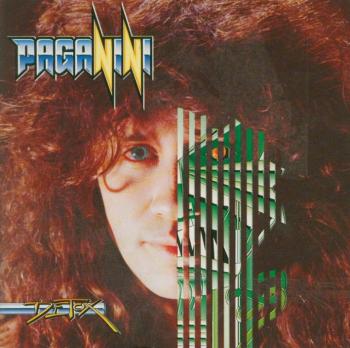 "DETOX" Switzerland CD
(Gruezi Records CD TOP 20023)

For their 1990 album "Resurrection", the Swizz metal rockers Paganini covered both "Standing In My Light" and "Bastard", showing excellent taste! The band consisted of Marco Paganini (vocals), Angi Schiliro (guitar), Enzo Butta (bass), Vito Cecere (drums) and Mathias Blauenstein (keyboards)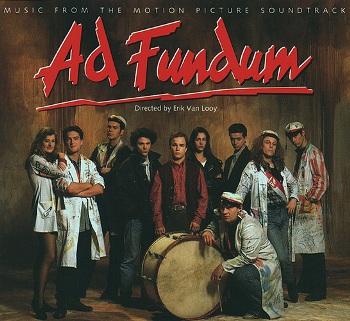 "AD FUNDUM" Belgium CD
(Double T Music 931103-2)

Sam Brown recorded "Standing In My Light" and "Move Over" (not on CD) with Tom Van Landuyt, a flemish actor/singer for the Belgium movie "Ad Fundum". The CD also included her own composition "Through A Keyhole".

---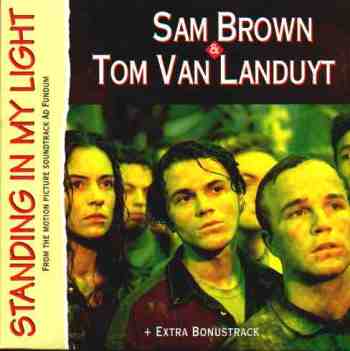 "STANDING IN MY LIGHT" Belgium CD-single
(Double T Music 931104-1)

"Standing In My Light" was the first single culled from the movie soundtrack. The single also contains "Come Home" performed by Tom Van Landuyt (who also starred in the movie). TRIVIA ALERT: In 1985, Sam Brown sang backing vocals on Mick Ralphs' "Take This" LP.