the Mott archive
a Mott The Hoople website
with news, discographies, picture sleeve gallery and guide to cover versions for Mott The Hoople and all members and spin-off bands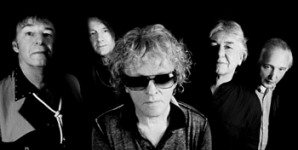 Ian Hunter cover versions:
- TOO MUCH
Quick links: Rainhoff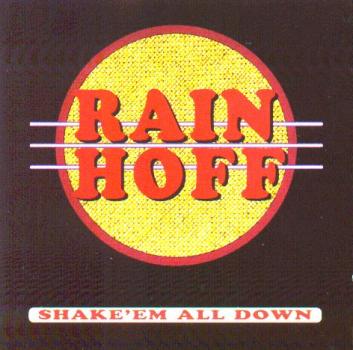 "SHAKE'EM ALL DOWN" Switzerland CD
(Sound Service 230301-2)

The lead singer of Rainhoff was Jo Rainheart, formerly of The Foolhouse who covered a couple Ian Hunter songs in the 90s as well. Rainhoff also included other members of The Foolhouse. This album reportedly did well in the Swiss charts and "Too Much" was on heavy rotation on national radio!