the Mott archive
a Mott The Hoople website
with news, discographies, picture sleeve gallery and guide to cover versions for Mott The Hoople and all members and spin-off bands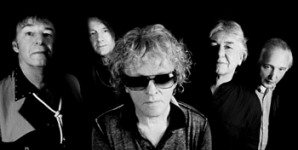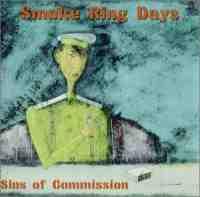 "SINS OF COMMISSION" USA CD
(xxxxxxxxxxxx)

The duo Smoke Ring Days recorded "All Of The Good Ones Are Taken" in the late 80s when they were still known as Barbarian Lovers. It was scheduled for inclusion on their 1999 'best of' album "Songs of Simple Dreams" (credited to Smoke Ring Days), but was left off in the last minute.
It was included instead on "Sins Of Commission", another retrospective of the band's early work culled from the band's mid-to-late 80s period, released in September 2001. Smoke Ring Days are comprised of multi-instrumentalist/vocalist Rick Eppedio and lead vocalist Cindy Keyser-Posner.

Please note that the 'special edition' re-issue of "Sins Of Commission" from 2008 DOES NOT include "All Of The Good Ones Are Taken", but adds several previously-unreleased demos instead.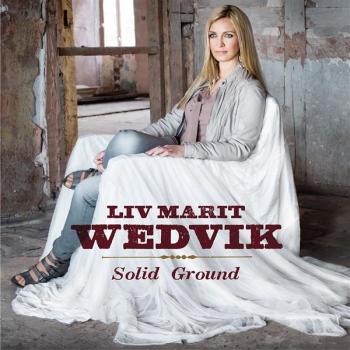 "SOLID GROUND" Norway CD
(Big Box Records BBRCD034)

Norwegian country-rock artist Liv Marit Wedvik covered "All Of The Good Ones Are Taken" for her fifth album "Solid Ground", released in 2010. She was backed by Tor Hauge (drums), Endre Christiansen (keyboards), Leif Ottesen (guitar) and Lars Aas Hansen (bass).