the Mott archive
a Mott The Hoople website
with news, discographies, picture sleeve gallery and guide to cover versions for Mott The Hoople and all members and spin-off bands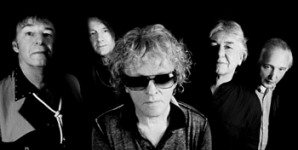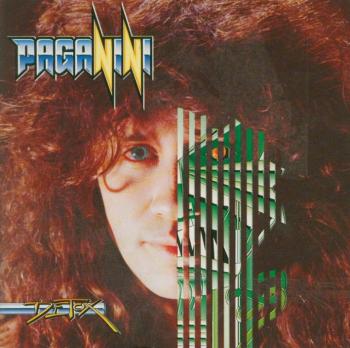 "DETOX" Switzerland CD
(Gruezi Records CD TOP 20023)

For their 1990 album "Resurrection", the Swizz metal rockers Paganini covered both "Standing In My Light" and "Bastard", showing excellent taste! The band consisted of Marco Paganini (vocals), Angi Schiliro (guitar), Enzo Butta (bass), Vito Cecere (drums) and Mathias Blauenstein (keyboards)
---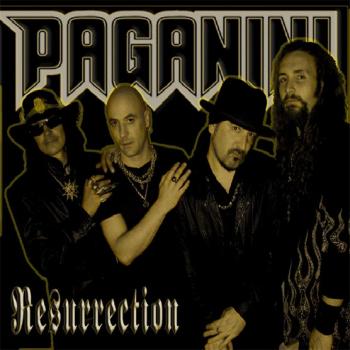 "RESURRECTION" Switzerland CD
(PaZouZou Records CD666)

In 2005, Marco Paganini and his band at the time, Dale Powers (guitar), Diego Rapaccietti (drums) and Kiki Cretin (bass) re-arranged and re-recorded "Bastard" and 12 other songs from his back catalogue for this 'greatest hits' collection, spanning the last 25 years.
TRIVIA ALERT! Marco Paganini was the vocalist in the British heavy metal band Tygers Of Pan Tang for a short period in the early 80s, and he later did some work with Prince.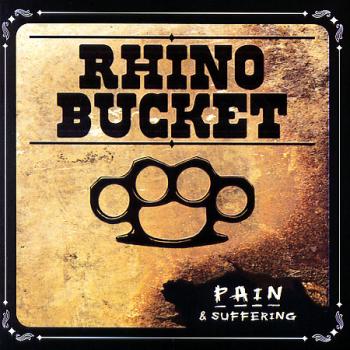 "PAIN AND SUFFERING" USA CD
(Acetate Records 7023)

Georg Dolivo, Greg Fields, Reeve Downes and Liam Jason formed Rhino Bucket in California in 1987, but former AC/DC drummer Simon Wright replaced Jason for their third album "Pain" in 1994. "Bastard" is one of five bonus tracks on this 2007 CD re-issue which was renamed "Pain And Suffering".