the Mott archive
a Mott The Hoople website
with news, discographies, picture sleeve gallery and guide to cover versions for Mott The Hoople and all members and spin-off bands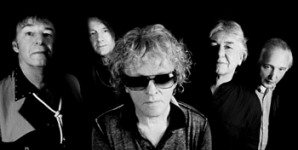 Ian Hunter cover versions:
- SENORA
Quick links: Mr Big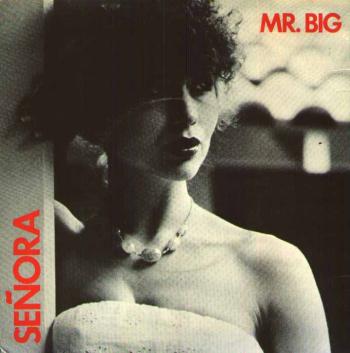 "Senora" UK 7" single
(EMI 2819)

Ian Hunter co-wrote "Senora" with Dicken (aka John Pain) and Eddie Carter from Mr Big in 1978. It was backed with "Death Boy" for a UK only single in 1978, but when the single failed to chart Mr Big were dropped by EMI and their Ian Hunter produced album "Seppuku" was not released.
Said Ian Hunter (to 'Melody Maker' 07 April 1979): I produced a hard rock 'n' roll album for them which pleased me but which maybe freaked EMI, who, after Mr Big had a hit with "Romeo", they thought they had a pop band.
---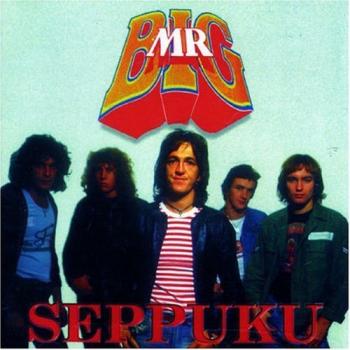 "SEPPUKU" UK CD
(Angel Air SJCPCD 074)

Mr Big were managed by Mott The Hoople's former manager Robert Hirschmann, and he arranged for Ian to produce Mr Big's third album "Seppuku" in early 1978. The finished album included "Senora" and "Death Boy" plus 10 other songs, but sadly it didn't get a release until 2001.
Vocalist Dicken discussed "Senora" in an exclusive interview with Outsider #7: "Senora" was the only song that Ian co-wrote with us. In fact, what he did was come up with a completely different idea for the lyric (which was initially one of Eddie Carter's ideas, that I'd put a melody and some lyrics to, called "Love Me The Way That You Do"). He just went to bed one night with all the lyrics we had for the song, and said he would sleep on it. In the morning there it was. "Senora" with new lyrics. It was I think about Sofia Loren.