the Mott archive
a Mott The Hoople website
with news, discographies, picture sleeve gallery and guide to cover versions for Mott The Hoople and all members and spin-off bands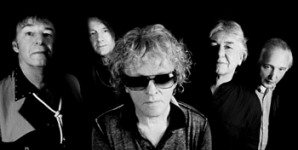 Ian Hunter cover versions:
- CENTRAL PARK N' WEST
Quick links: Blow-Up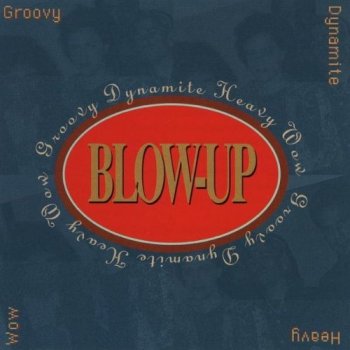 "GROOVY DYNAMITE HEAVY WOW" USA CD
(Polar Records)

Blow-Up were a Los Angeles based band formed in the late 70s by Jody Taylor Worth, Pat DiPuccio, Christian Super, Greg Oakland, Spyder Mittleman and Robert Williams. They split in 1988, and the 1992 compilation album "Groovy Dynamite Heavy Wow" is a fair survey if what they were all about.
"Central Park n' West" was one of four live covers on the album. It was recorded at the Roxy in Los Angeles on 7 August 1986. The others were "20th Century Boy", "Sweet Jane" and "Visions of Johanna".

TRIVIA UPDATE! Blow-Up recorded four songs for the 1980 "Up The Acadamy" movie, including "Kicking Up A Fuss (Main Title Theme)". The soundtrack album also included Ian Hunter's "We Gotta Get Out Of Here".