the Mott archive
a Mott The Hoople website
with news, discographies, picture sleeve gallery and guide to cover versions for Mott The Hoople and all members and spin-off bands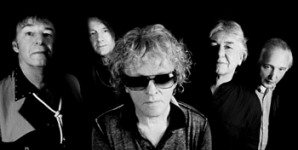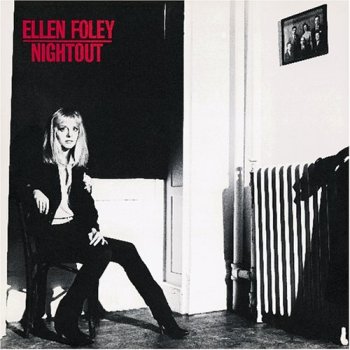 "NIGHTOUT" UK LP
(Epic EPC 83718)

Ian Hunter and Mick Ronson co-produced Ellen's debut album "Nightout", and Ian also gave Ellen one of his new songs to record. Ian's own studio version of "Don't Let Go" remained unreleased until the 30th Anniversary Edition of "You're Never Alone With a Schizophrenic" was released in 2009.
---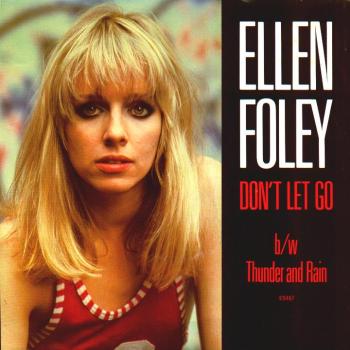 "DON'T LET GO" Australia 7" single
(Epic ES 467)

"Don't Let Go" was released as a single A-side in Australia in 1980, with Ellen's cover of the Graham Parker song "Thunder And Rain" on the B-side. It was also the B-side to her "Sad Song" single in UK and USA (same catalogue number for both : Epic EPC 8561).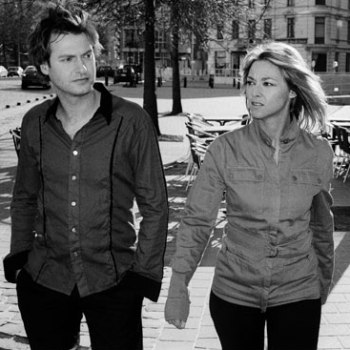 "DON'T LET GO" Holland promo CD-single
(VC&P Records)

Belgian duo Spark recorded "Don't Let Go" with producer David Poltrock in MMStudio in Geraardsbergen for their second album in 2004. They planned to release "Don't Let Go" as a single in January 2005 and promo copies were distributed to major radio stations in December 2004.
Gunter Van Campenhout and Claudia Decaluwe in Spark planned an album with a bonus DVD with the full album performed in front of an audience, plus live versions of their earlier singles. But sadly neither the album nor the "Don't Let Go" single got released in the end - thus creating an instant collectors item for Ian Hunter fans who wants to track down the promo single!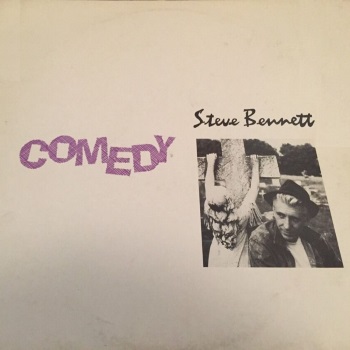 "COMEDY" UK LP
(Smallville Records SMV 001 LP)

Singer/songwriter Steve Bennett recorded this 1984 solo album with help from Steve Van-Deller, who has also worked with Rachel Sweet, Wreckless Eric, Pete Hope-Evans (in the Dance Band) and Bontemps Roulez to name a few. "Don't Let Go" is the only cover version on the album.