the Mott archive
a Mott The Hoople website
with news, discographies, picture sleeve gallery and guide to cover versions for Mott The Hoople and all members and spin-off bands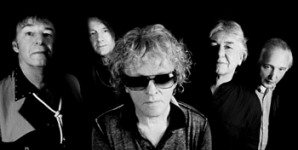 Ian Hunter cover versions:
- JUST WANNA HOLD
Quick links: Mick Jones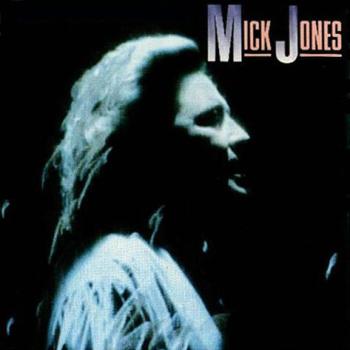 "MICK JONES" USA LP
(Atlantic 82991-1)

Ian Hunter co-wrote "Just Wanna Hold" with Mick Jones and Mick Jagger for Jones' self titled debut album, released in 1989. Mick Jagger is credited as M. Phillips (as in Michael Phillip Jagger). Ian also played piano and contributed backing vocals, and he co-produced the track, uncredited.
Billy Joel also made a guest appearance, and Ian appeared alongside Joel and his girlfriend at the time, model Christie Brinkley in the video for the song. Former Ian Hunter Band drummer Dennis Elliott played drums (he was in Foreigner with Mick Jones at the time).

Other LP releases:
- UK (Atlantic 82991-1) | Canada (Atlantic 82991-1) | Germany (Atlantic 781 991-1)
---
"Just Wanna Hold" was released as a 7" single worldwide, backed with "You Are My Friend". It was also available in 12" format in some countries, with a longer mix of "Just Wanna Hold" as bonus track. "Just Wanna Hold" was also included with the US only Foreigner 2CD anthology "Jukebox Heroes" from 2000.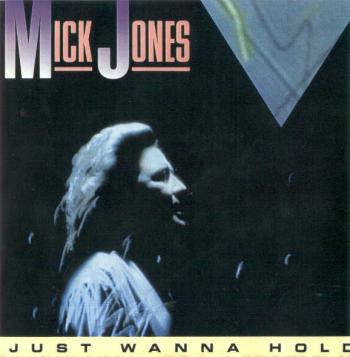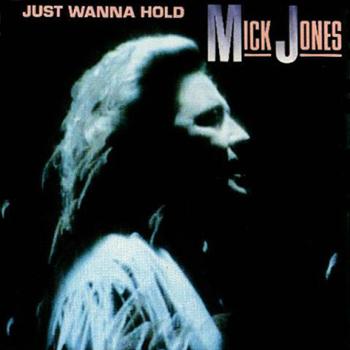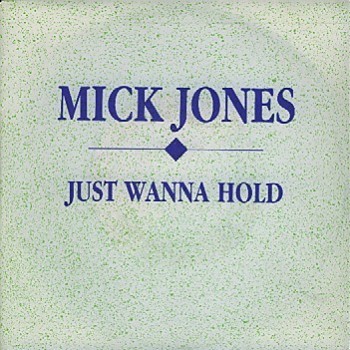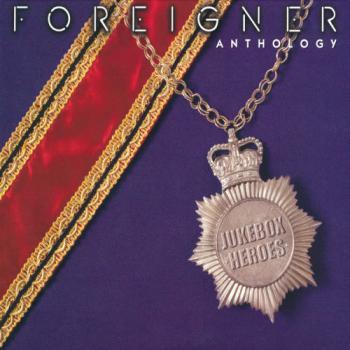 (from left to right):
1989 - "Just Wanna Hold" USA 7" single (Atlantic 7-88954) | USA 12" single (Atlantic 86300)
1989 - "Just Wanna Hold" USA 1-track promo CD-single (Atlantic PR28542)
1989 - "Just Wanna Hold" Spain 7" promo single (Atlantic 1.147)
2000 - FOREIGNER: "Jukebox Heroes" USA 2CD (Rhino R2 79884)

Germany and Japan singles also used the USA cover design (Germany 7": Atlantic 788 954-7 | Germany 12": Atlantic 786 300-0 | Japan 7": Warner-Pioneer 09P3-6131)