the Mott archive
a Mott The Hoople website
with news, discographies, picture sleeve gallery and guide to cover versions for Mott The Hoople and all members and spin-off bands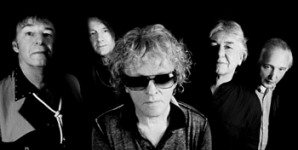 Mick Ronson cover versions:
- DON'T LOOK DOWN (Mick Ronson/Colin Allen)
Quick links: Graham Bonnet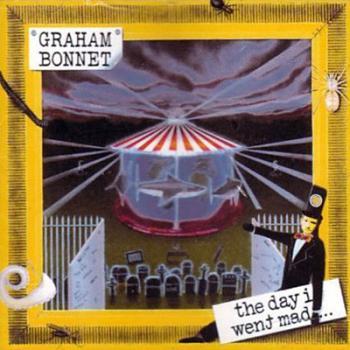 "THE DAY I WENT MAD" Japan CD
(Victor VICP-60726)

Former Rainbow and Michael Schenker Group vocalist Graham Bonnet recorded "Don't Look Down" for his 1999 solo album "The Day I Went Mad". It was originally only available in Japan, but an English pressing followed two years later (Escape Music ESM070).
"The Day I Went Mad" is the sixth solo album by English rock singer Graham Bonnet. Much like his previous solo efforts, Bonnet enlisted a host of guest musicians for the recording, including former Guns N' Roses guitarist Slash, Def Leppard guitarist Vivian Campbell and Vanilla Fudge bassist Tim Bogert.

Graham Bonnet (on "Don't Look Down"): What happened was Viv Campbell, who played on the album, also played with Joe Elliott. He played on that track [with Joe Elliott and Mick Ronson]. He went down to the studio and he said "would you like to listen to some of my songs?" So I said "OK, give me a tape" and on the tape were a couple of songs that he made up. At the end of the tape was this "Don't Look Down" thing. I said "I'm not sure about the first 2 songs but I liked the third one." So it was a complete accident that I heard that song. I had never heard of it before obviously and I thought what I could do was my kind of own idea on this, so that's how that came about and Viv played the guitar on it.