the Mott archive
a Mott The Hoople website
with news, discographies, picture sleeve gallery and guide to cover versions for Mott The Hoople and all members and spin-off bands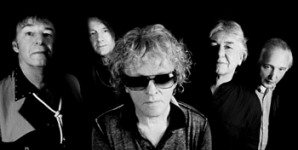 Mick Ronson cover versions:
- THE EMPTY BED (Claudio Baglioni/Antonio Coggio/Mick Ronson)
Quick links: Cody Melville | Hector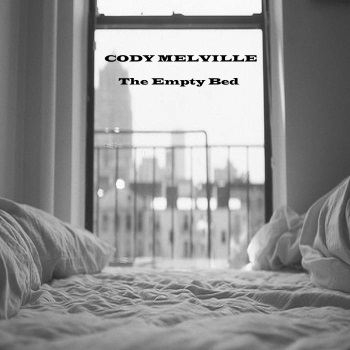 "THE EMPTY BED" mp3 download
(private release)

Cody Melville has recorded a fine version of "The Empty Bed" and made it available as a free download on his website codymelville.bandcamp.com. Mick Ronson produced some demos for Cody in 1985, including "Voices" which Mick also co-wrote.
"The Empty Bed" was originally written by Claudio Baglini with Antonio Coggio and recorded by Baglioni for his 1973 album "Gira Che Ti Rigira Amore Bello". The original Italian title is "Io Me Ne Andrei", but Mick changed the title to "The Empty Bed" when he wrote English lyrics for his own version in 1975.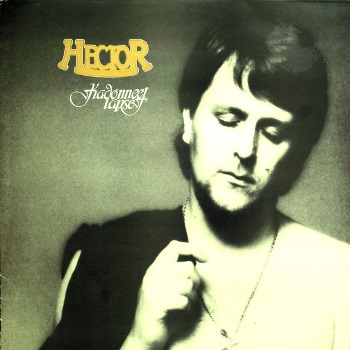 "KADONNEET LAPSET" Finland LP
(Love Records LRLP 270)

In 1978, a Finnish language version of "Io Me Ne Andrei" was the title track on the album "Kadonneet Lapset" by Hector. This was one of five cover versions on the album with new lyrics written by the artist. It may not be a Mick Ronson cover version as such.....
.... but I have included it here anyway. The other cover versions on the album give away Hector's influences, I think: "She Was Waiting For Her Mother" (SHAWN PHILLIPS), "Only Women Bleed" (ALICE COOPER), "Year Of The Cat" (AL STEWART) and "Tell Me Why" (NEIL YOUNG).

"Kadonneet Lapset" was also a single B-side, coupled with "Ei mittaan"" (Love Records LRS 2205).