the Mott archive
a Mott The Hoople website
with news, discographies, picture sleeve gallery and guide to cover versions for Mott The Hoople and all members and spin-off bands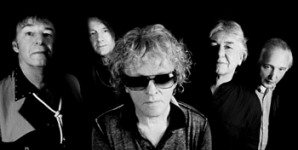 Mick Ronson cover versions:
- LIFE'S A RIVER (Mick Ronson/Sham Morris)
Quick links: Maggi Ronson | The Rats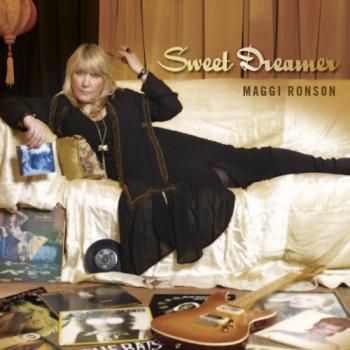 "SWEET DREAMER" UK CD
(Ronson Music CD1)

Tracklisting: Sweet Dreams of You / Perfect Day / This Is For You / Fill Your Heart / Satellite Of Love / Life's A River / Michael Picasso / BONUS TRACK: Sweet Dreamer (from the 1989 Hunter-Ronson album "YUI Orta")
Maggi was persuaded to record the album "Sweet Dreamer" by family and friends, and was joined by an extraordinary array of musicians, including two Spiders From Mars – drummer Woody Woodmansey and Bowie's long-serving piano maestro Mike Garson. Family is present, too: Mick's daughter Lisa, now singer of New York band Secret History, appears, as do Maggi's daughters, Hannah and Amelia. The songs use some of Mick's own guitar parts, which have been transferred from original master tapes. As well as Ronson's original compositions, there are versions of Lou Reed's "Satellite of Love" and "Perfect Day", for which he scored the strings and played the piano (he worked out the parts on the upright in the Ronson family home in Hull), and "Fill Your Heart" from Bowie's "Ziggy Stardust" album.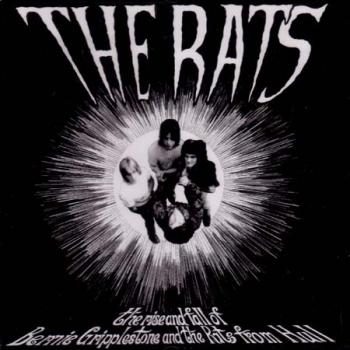 "THE RISE AND FALL OF BERNIE GRIPPLESTONE" UK CD
(Angel Air SJPCD022)

Tracklisting: Spoonful / I've Got My Eyes On You Baby / I've Gotta See My Baby / New Orleans / The Rise And Fall Of Bernie Gripplestone / Stop And Get A Hold Of Myself / Guitar Boogie / Morning Dew / Early In Spring / Telephone Blues / It Ain't Easy / I Feel Free / The Hunter / Colour Me / Life's A River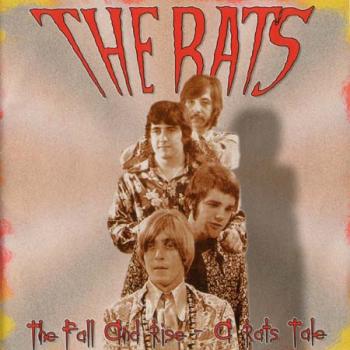 For the CD edition of this Rats compilation album (first released on vinyl only in 1995), Angel Air added three songs recorded by the band in 1998, including "Colour Me" and "Life's A River", both written by Mick Ronson and Sham Morris for Mick's "Heaven And Hull" album, plus "The Hunter".

The Rats album was re-issued on CD in 2004 with a new cover and retitled "The Fall And Rise - A Rats Tale" (Angel Air SJPCD165), pictured right.