the Mott archive
a Mott The Hoople website
with news, discographies, picture sleeve gallery and guide to cover versions for Mott The Hoople and all members and spin-off bands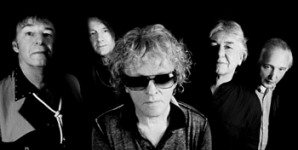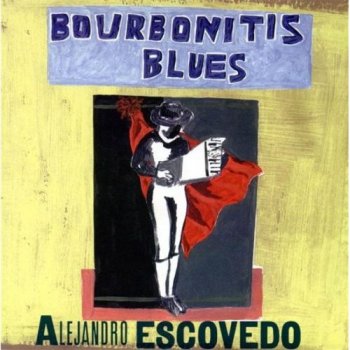 "BOURBONITIS BLUES" USA CD
(Bloodshot Records BS 049)

For this 1999 album Alejandro Escovedo covered Velvet Underground (Pale Blue Eyes), Jimmie Rodgers (California Blues), Gun Club (Sex Beat), Lou Reed (Amsterdam) and Ian Hunter. The album was produced by Chris Stamey, and features John Eddy Hines, Brian Standefer and David Perales.
Alejandro Escovedo is a big Ian Hunter and Mott The Hoople fan who often perform "Irene Wilde", "All The Young Dudes" and "I Wish I Was Your Mother" in concert. Ian Hunter has also recorded one of his songs and guested on his 2010 album "Street Songs Of Love". More info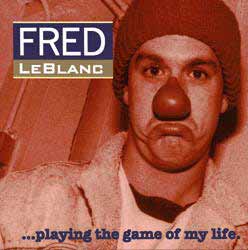 "...PLAYING THE GAME OF MY LIFE" USA CD
(Cowboy Mouth Records D504)

This is Fred's second solo album, released in 1998. Fred LeBlanc is a founding member and lead singer/drummer for the New Orleans based punk-roots rock band Cowboy Mouth, as well as a freelance songwriter, record producer, short story author, and acoustic performer.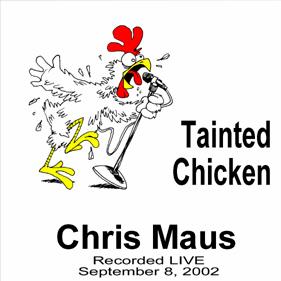 "TAINTED CHICKEN" USA CD
(private release)

Chris Maus recorded "Irene Wilde" for his "Tainted Chicken" album, backed by Jason Braun on lead guitar. It was recorded live at The Conservatory, Chicago, IL on 8 September 2002 by Alison Kenady, mixed at Squeaky Studio and released in November 2003.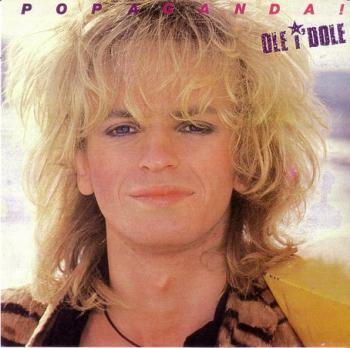 "POPAGANDA" Norway LP
(Notabene NBLP 011)

Ole I'Dole (aka Ole Evenrude) recorded a Norwegian language version of "Irene Wilde" for his second solo album "Popaganda" in 1985. The song was retitled "Ann-Helen" which is a common name in Norway. "Ann-Helen" was also the single B-side to "Ayatollah" (Notabene NBS 814).
---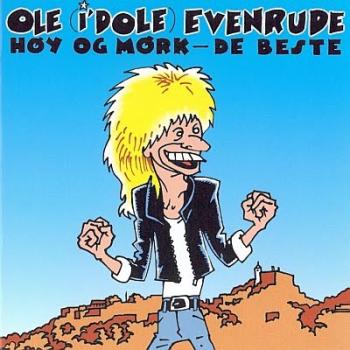 "HøY OG MøRK - DE BESTE" Norway CD
(Universal Music 987 106 0)

"Ann-Helen" is also found on the 19 track greatest hits compilation "Høy Og Mørk - De Beste" from 2005, covering the years 1983 - 1987. Some of Ole I'Dole's later work, produced by Andy Scott and Mike Tucker (Sweet), Geoff Downes (Asia) and Neil Kernon, is also included.
TRIVIA ALERT! Mick Ronson played guitar on a couple tracks on "The Wonderful World Of Dag Finn" album by Sha-Boom vocalist Dag Finn which Ole produced in 1991.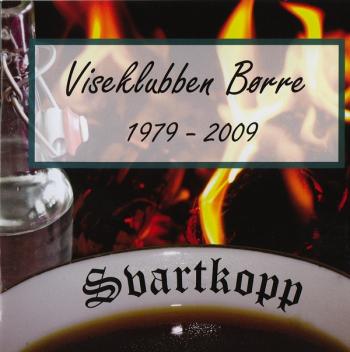 "SVARTKOPP" Norway CD
(private release)

The Norwegian folk rockers Viseklubben Børre released the "Svartkopp" CD to celebrate their 30th anniversary in 2009. "Irene Wilde" is sung by Tor Amundsen backed by Stian Amundsen (piano), Geir Arne Wollan (guitar) and Sveinung Hovensjø (bass). The CD is available from the band's website.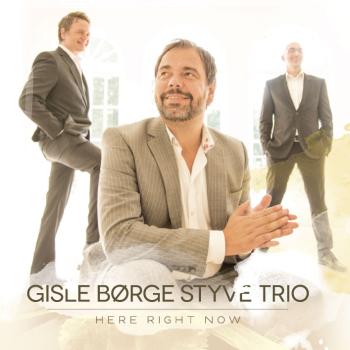 "HERE RIGHT NOW" Norway CD
(Big Box Records BBRCD044)

The Gisle Børge Trio consists of Gisle Børge Styve (piano, vocals), Per Willy Aaserud (trumpet) and Helge Harstad (bass). Their second album "Here Right Now" includes "Irene Wilde" plus songs by Nik Kershaw, Genesis, Rolling Stones, Nick Drake, Paul Simon and Paul McCartney.