the Mott archive
a Mott The Hoople website
with news, discographies, picture sleeve gallery and guide to cover versions for Mott The Hoople and all members and spin-off bands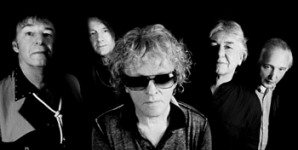 Ian Hunter cover versions:
- BIG TIME
Quick links: Webb Wilder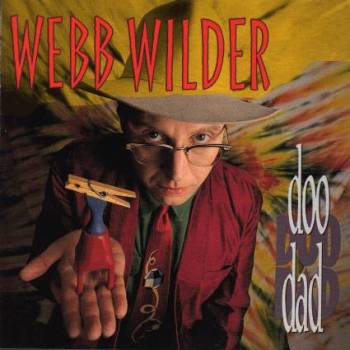 "DOO DAD" USA CD
(Zoo/Praxis 72445-11010-2)

"Doo Dad" was Webb Wilder's third album, and it was his cover of "Big Time" that really put his name on the map, as it got a lot of radio airplay. His band consisted of Donny Roberts (guitars, vocals), Rich Ruth (bass, vocals) and Les James (drums, vocals). The album was produced by R.S. Field.
Webb Wilder is a big Ian Hunter/Mott The Hoople fan, and his 1995 covers album "Town And Country" included a great version of Mott The Hoople's "The Original Mixed-Up Kid". More info
---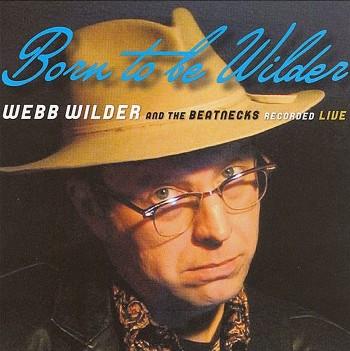 "BORN TO BE WILDER" USA CD
(Big Pig Records BPCD 5120)

This 2008 album contains fifteen tracks recorded in concert in Birmingham, AL on 19 August 2005 by Webb Wilder and his band. This is basically the audio from Webb's DVD release "Tough It Out!", released 2006 (pictured below, right). Originally it was available as a bonus CD with the DVD release.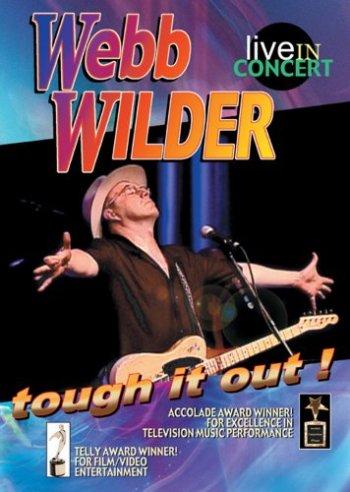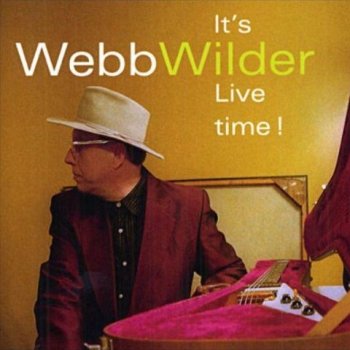 The Birmingham concert was also released in Europe in 2007 by DixieFrog Records, entitled "It's Live Time" (Dixiefrog Records DFGCD 8621), with identical track listing but different sleeve (pictured right).

DixieFrog are the distributer for Big Pig albums in Europe, but they also release albums on their own label.