the Mott archive
a Mott The Hoople website
with news, discographies, picture sleeve gallery and guide to cover versions for Mott The Hoople and all members and spin-off bands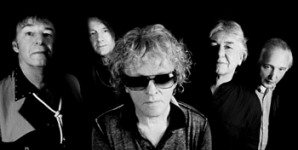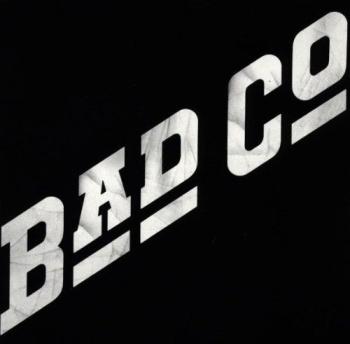 "BAD COMPANY" USA LP
(Swan Song SS 8501)

This was the second Mott The Hoople song Mick Ralphs recorded with Bad Company for their 1974 debut album for Led Zeppelin's new label Swan Song (the other being "Movin' On"). The Bad Company version does not use the verses Ian Hunter wrote and sang on the Mott version.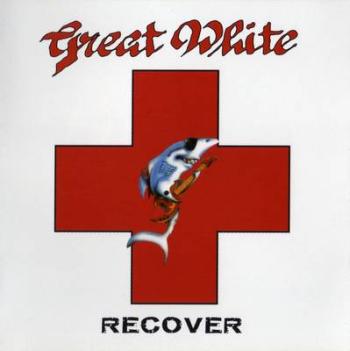 "RECOVER" USA CD
(DeadLine Records CLP1187-2)

Great White's biggest hit was a cover of Ian Hunter's "Once Bitten Twice Shy", so I guess recording a covers only album was a logical next step. "Ready For Love" sits nicely alongside songs by Free, The Cult, Status Quo, the Rolling Stones, Bob Dylan, AC/DC, Dr. Feelgood and others.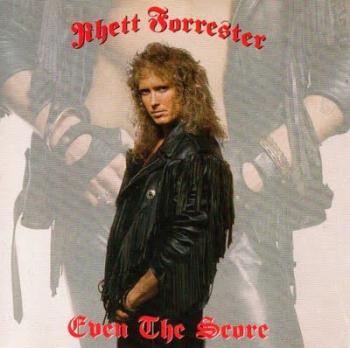 "EVEN THE SCORE" USA LP
(Rhino R1 70840)

Rhett Forrester was the lead singer of New York-based band Riot from 1981 until 1984. "Even The Score" was his second solo album. It was released in 1988 and "Ready For Love" was the standout track. Sadly Rhett was killed in 2004 after he refused to give up his vehicle in an attempted carjacking.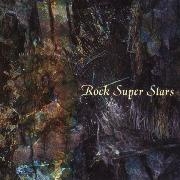 "TRIBUTE TO THE 70's" Japan CD
(Blue Dolphin BLCK-86061)

'Rock Super Stars' was a studio band formed by Al Pitrelli (of Asia-fame) with Tommy Farese (A Place Called Rage), Danny Miranda, Chuck Bonfante and George Cintron. Members of Virgin Steele, Holy Mother and Helm was also on hand. The band released three cover version albums in 1999.
Snake Sabo of Skid Row was lead vocalist on "Ready For Love" which featured on volume one, alongside songs by Rolling Stones, Joe Cocker, Mountain, Joe Walsh, Robin Trower and Pat Travers.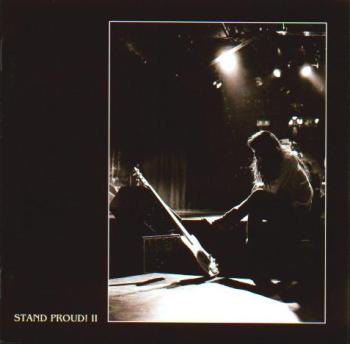 "STAND PROUD! II" Japan CD
(Bareknuckle AVCB-66071)

"Stand Proud! II" is another 1999 Japanese only release. Loudness bassist Naoto Shibata and friends recorded an album of cover versions by artists as diverse as Deep Purple, Led Zeppelin, U.K. and King Crimson! "Ready For Love" features musicians from Saber Tiger, Red Warriors and Loudness.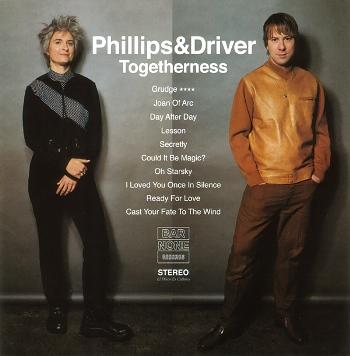 "TOGETHERNESS" USA CD
(Bar/None Records BRNCD 135)

Former Two Nice Girls member Gretchen Phillips (Austin, TX) teamed up with David Driver (New York, NY) for an album of their favourite heartbreak tunes by artists ranging from Jimmie Rodgers, Leonard Cohen and the Scud Mountain Boys to Badfinger, Bad Company and Barry Manilow.
Said Gretchen (about Bad Company's "Ready For Love"): How can one make an early 21st-century lesbo-gay 70s-soft-rock country-folk album and not include this too-often overlooked gem of sexual longing? One cannot. Pluswhich, Badfinger's work is represented on this album, therefore Bad Company's must be as well.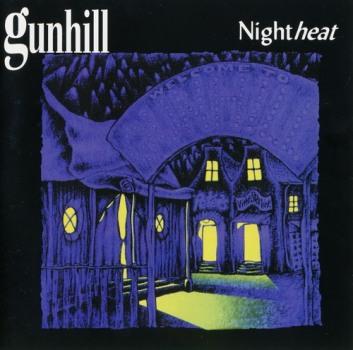 "NIGHT HEAT" UK CD
(John Lawton private pressing)

John Lawton of Uriah Heep fame recorded a few originals plus some of his favourite songs for his Gunhill project (with Brian Bennet, Neil Kavanagh and Chris Jones). Two Bad Company songs were included, "Ready For Love" and "Clearwater Highway" from "Company Of Strangers".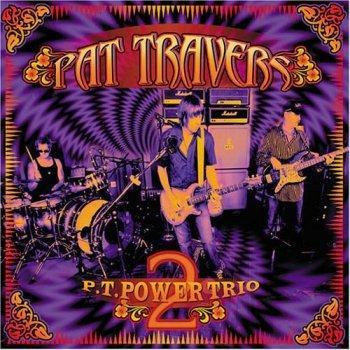 "P.T. POWER TRIO 2" USA CD
(Provogue Records PRD7188 2)

On this 2006 release, blues/rock guitarist Pat Travers and his band have recorded songs written by some of their favourite artists such as Led Zeppelin, Humble Pie, Johnny Winter, Queen, Deep Purple, Montrose, Grand Funk, Cream, Robin Trower, Trapeze, and Bad Company.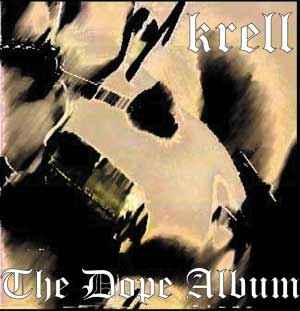 "THE DOPE ALBUM" USA CD
(private release)

"The Dope Album" by Krell was released in 2001. Krell are an industrial/metal group from Los Angeles, whose line-up at the time was Gym Krell (vocals, guitar), J Byrdman (keyboards), Abraham Farr (lead guitar), Biker Dave (drums). The album is difficult to find today, as it was only available locally.
---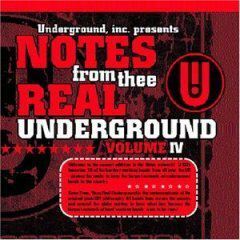 VA: "NOTES FROM THE REAL UNDERGROUND VOLUME IV" USA 3CD
(Invisible Records Ui1002)

Krell's version of "Ready For Love" has since been included on the fourth volume of the "Notes From The Real Underground" series issued by Invisible Records, released in 2003. Each volume consists of three CDs, and they are is still available by mailorder from CDBaby.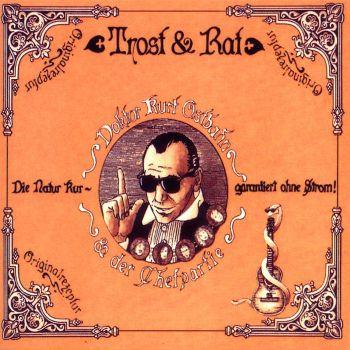 "TROST UND RAT" Austria CD
(AMADEO 521 599-2)

Dr. Kurt Ostbahn und Die Chefpartie was an Austrian band led by Willi Resetarits (aka Kurt Ostbahn). They recorded a German language version of "Ready For Love" in 1993 at the Vindobona in Vienna, Austria and this was released on the live album "Trost Und Rat" the same year.
The German title was "Feia Am Doch" with German lyrics by Kurt Ostbahn. The original CD album is now deleted, but in September 2010 it was made available again as part of a 15 CD boxset called "Ostbahn Lebt!" which collects all albums by Dr. Kurt Ostbahn und Die Chefpartie! "JULIANA HATFIELD" USA CD
(Ye Olde Records YOR 009)

Juliana Hatfield released a self-titled covers album on her Ye Olde Records label in August 2012. The album features covers of songs originally performed by Bad Company, The Who, Liz Phair, Creedence Clearwater Revival, Ryan Adams, Teenage Fanclub, ELO, Led Zeppelin, and more.