the Mott archive
a Mott The Hoople website
with news, discographies, picture sleeve gallery and guide to cover versions for Mott The Hoople and all members and spin-off bands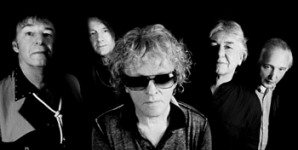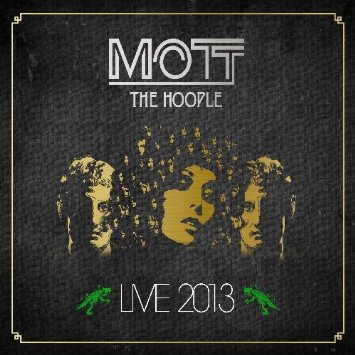 "LIVE 2013" UK 2CD+DVD
(Concert Live)

This 2CD+DVD combo captures Mott's memorable performance on 17 November 2013 at Manchester Apollo. It is the first (and last?) full-length video release by the band. In addition to the DVD, this commemorative set includes bonus audio from the same night, across two discs.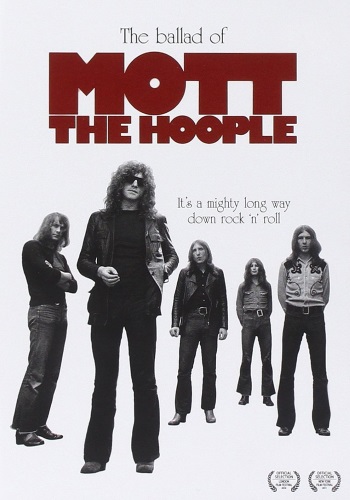 "THE BALLAD OF MOTT THE HOOPLE" UK DVD
(Start Productions STADVD002)

"The Ballad of Mott the Hoople" is a feature length documentary that brings the band's story to life through a stunning combination of rare and unseen archive footage, their magnificent music and the testimony of band members Ian Hunter, Mick Ralphs, Verden Allen, Dale Griffin, Luther Grosvenor and Morgan Fisher plus other associates 'and witnesses, including The Clash's Mick Jones, Queen's Roger Taylor and Mott ''Seadivers'' fanclub president Kris Needs.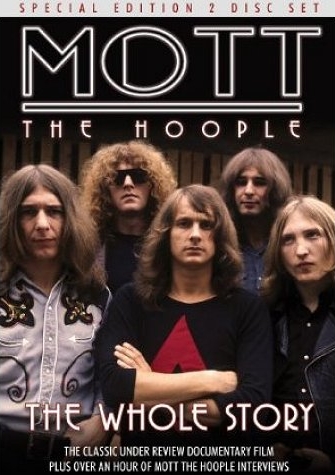 "THE WHOLE STORY" UK CD+DVD
(Pride PGDVDCD124)

"The Whole Story" is a repacking of "Under Review" from 2007, but with a bonus CD containing interviews with band members recorded throughout their career and after the reunion talking in retrospect, during which the story of the band is recalled from the different members including original vocalist Stan Tippens and CBS boss Clive Selwood.
If you didn't get "Under Review" the first time around, make sure to grab this piece of Mott The Hoople memorabilia!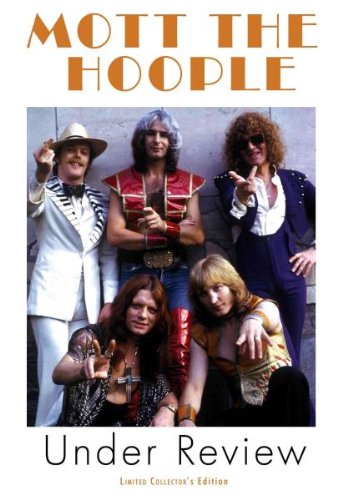 "UNDER REVIEW" UK DVD
(SexyIntellectual 5IDVD519)

"Under Review" is a 90-minute documentary film charting the career and music of the band, with obscure film footage, rare interviews and even a never previously seen tour film from the private collection of Mott's keyboard wizard Morgan Fisher!

Morgan is also interviewed along with Mick Jones, Tony Platt, Mick Glossop (Mott producers/engineers) and Kris Needs (fan club president).