the Mott archive
a Mott The Hoople website
with news, discographies, picture sleeve gallery and guide to cover versions for Mott The Hoople and all members and spin-off bands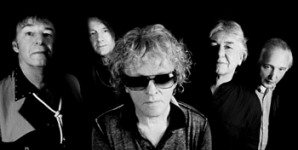 Mott The Hoople cover versions
- SOFT GROUND
Quick links: Verden Allen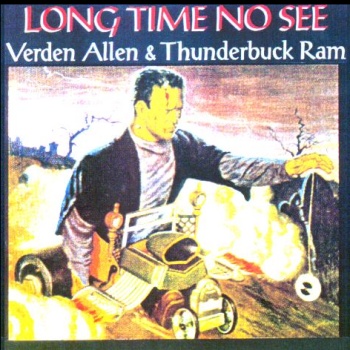 "LONG TIME NO SEE" UK CD
(Spinit Records SPCD 101)

Maybe not a cover version as such, because Verden co-wrote the song and he also played on the original version. This album also includes re-recordings of two other songs Verden wrote for Mott The Hoople, namely "Death May Be Your Santa Claus" and (the never released) "Son Of The Wise Ones".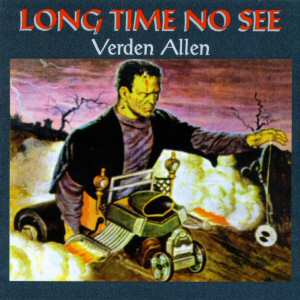 When this CD was first released it was credited to 'Verden Allen and Thunderbuck Ram', but it listed Verden Allen only for the 1988 re-issue pictured right (Angel Air SJPCD036, with 3 bonus tracks).

TRIVIA ALERT: Cassette copies of "Long Time No See" is also known to exist, released by Spinit Records BEFORE distribution of the original cd had been sorted out. Spinit, of course, is Verden's own record label!