the Mott archive
a Mott The Hoople website
with news, discographies, picture sleeve gallery and guide to cover versions for Mott The Hoople and all members and spin-off bands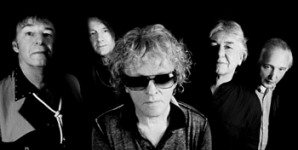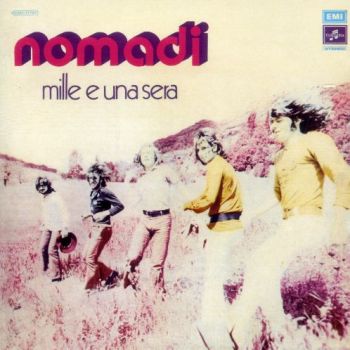 "MILLE E UNA SERA" UK LP
(EMI 3C 06217797)

Italian prog-rockers Nomadi recorded a version of "Waterlow" for their "Mille E Una Sera" 1971 album, so this probably qualifies as the very first Mott The Hoople cover version. For reasons known only to the band however, the song was actually entitled "Suoni" and was not credited to Ian Hunter at all.
---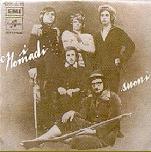 "SUONI" Italy 7" single
(EMI Columbia 3C 006 17796)

"Suoni" was also coupled with another album track ("Vola") for a 1972 single. The single and album both list the composers as Contini / Carletti. Beppe Carletti was Nomadi's keyboard player and a founder member (the band formed in 1963 - and are still going strong).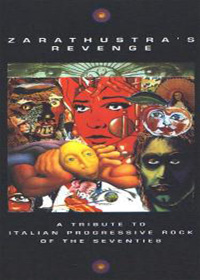 "ZARATHUSTRA'S REVENGE" Italy 4CD
(Mellow MMP 328)

In 1999, Italian label Mellow Records issued "Zarathustra's Revenge", a 4CD box set subtitled 'a tribute to Italian progressive rock of the seventies'. Two Nomadi songs were covered, including a version of "Suoni" by another Italian band called Myros.

There are several Nomadi cover bands in Italy, and a quick search on the internet show that most of them include "Suoni" in their set list.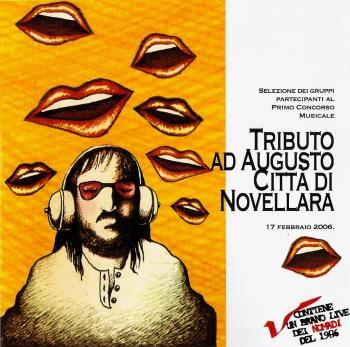 "TRIBUTO AD AUGUSTO – CITTà DI NOVELLARA" Italy CD
(Segnali Caotici 2537 5008 02)

Eugene, an Italian electronic composer and performer made a cover of Nomadi's "Suoni" which was included on the 2007 compilation CD "Tributo ad Augusto – citta di Novellara", also featuring a live track of Nomadi themselves ("Tra loro", with Augusto Daolio on vocals).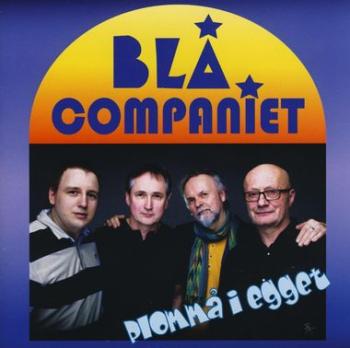 "PLOMMå I EGGET" Norway CD-single
(B&R Music 2S7CD0012)

The Norway blues band BlåCompaniet consist of Svein Arild Berntsen (vocal & harmonica), Steinar Steffensen (guitar), Bengt Karlsen (keyboards), Trond Lande (bass). Jonas Karlsen played drums on the single.
Links: official website | 'Waterlow' live on Norway TV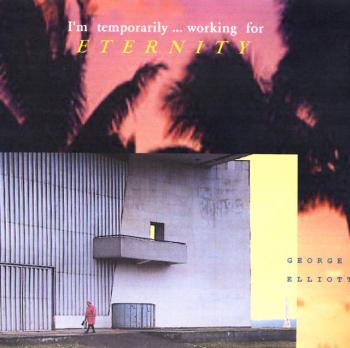 "I'M TEMPORARILY WORKING FOR ETERNITY" USA CD
(Heliocentric)

George Elliott played with several 1970s-80s NY New Wave bands, including COME ON, STRANGE PARTY and CONTAINER. He has worked as a solo artists since 1988. Thousands of solo multitrack song-sketches have generated the material for 20+ solo albums.