the Mott archive
a Mott The Hoople website
with news, discographies, picture sleeve gallery and guide to cover versions for Mott The Hoople and all members and spin-off bands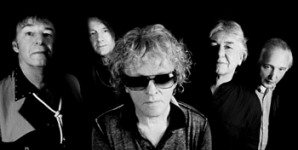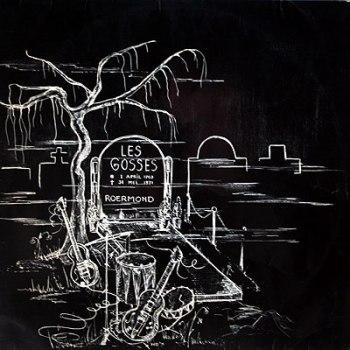 "LES GOSSES" Holland LP
(Les Gosses LP70009)

Les Gosses were a Dutch rock group active during 1963-1971. They released a self titled album in 1971 (recorded by Telstar in Weert, Holland). 270 copies were reportedly pressed and sold only at concerts. Their cover of "Thunderbuck Ram" is perhaps the earliest known cover of a MTH song?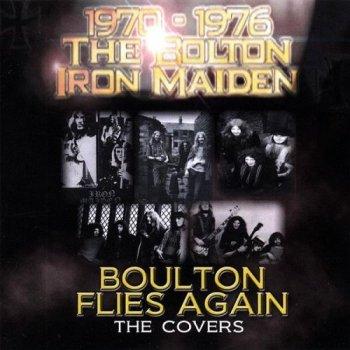 "BOULTON FLIES AGAIN" UK CD
(Perfect Pitch Services)

The original Iron Maiden from Bolton recorded a live version of "Thunderback Ram" in 1972. It was included on "Boulton Flies Again", a 2007 album of songs covered by the band in the early 70's. All of the tracks were favourites of the band, and the CD also includes Mountain, Free and Steppenwolf songs.
Available from their website, all profits from this album go to two cancer charities, Cancer Research and MacMillian Nurses Cancer Care. They also sell "Maiden Flight", an album with original songs.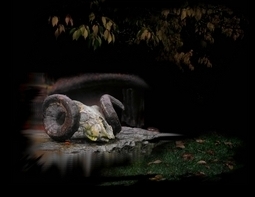 "THUNDERBUCK RAM" mp3 only single
(private release)

Temple Lock are an indie band from Scotland. They recorded a studio version of "Thunderbuck Ram" in 2007, made available only in mp3 format.
The band performed "Thunderbuck Ram" live when they opened for Tracie Hunter at at Classic Grand in Glasgow on 13 May 2007. The studio version of the song was available to buy online for a limited period of time, as a digital single.