the Mott archive
a Mott The Hoople website
with news, discographies, picture sleeve gallery and guide to cover versions for Mott The Hoople and all members and spin-off bands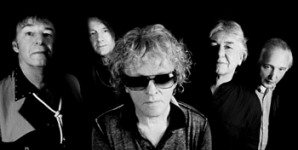 Mott The Hoople cover versions
- HENRY AND THE H-BOMB
Quick links: Wilco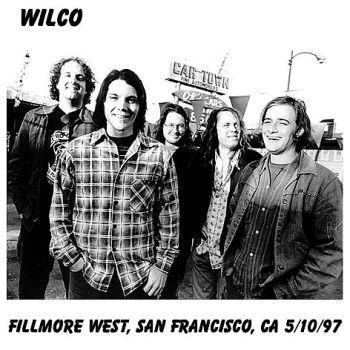 LIVE AT THE FILLMORE USA 2CD bootleg
(Wilco 002)

Wilco were formed in Chicago in 1994 by Jeff Tweedy and John Stirratt from Uncle Tupelo. Nels Cline, Pat Sansone, Mikael Jorgensen and Glenn Kotche round up the band. They have covered "Henry and The H-Bomb" and "I Wish I Was Your Mother" live many times over the years.
This soundboard recording captures the band in concert at Fillmore West, San Francisco on 10 May 1997 and includes a great version of "Henry and The H-Bomb". The album has also been issued as "Ghosts Of The Fillmore". Vocalist Jeff Tweedy has since befriended Ian Hunter, and did backing vocals on Ian's "Shrunken Heads" album in 2007. When Tweedy first met Hunter, he wanted to know why Mott's version of "Henry and The H-Bomb" was never completed.

Said Hunter: "He came to the gig and asked me why I had never finished 'Henry and the H-Bomb'. I don't even know how he got his hands on it. I said that I never did it because I never wrote the lyrics for it. He said, 'You did!' and he gives me these lyrics, great lyrics. He had listened to this demo, and he thought he had written my lyric down, but he hadn't; he had written his own down. I knew it wasn't mine, because I know what I do. This wasn't me. This was him. But he insisted it was mine."