the Mott archive
a Mott The Hoople website
with news, discographies, picture sleeve gallery and guide to cover versions for Mott The Hoople and all members and spin-off bands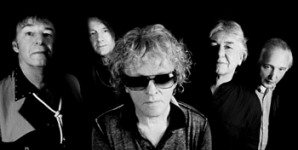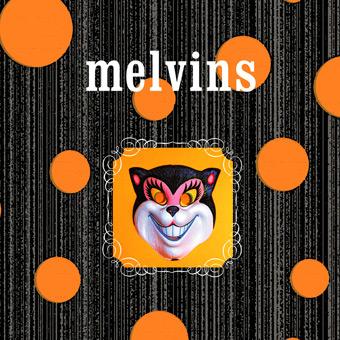 "LITTLE JUDAS" USA 7" single
(IPECAC Records IPC-23)

The Melvins released six vinyl singles during January and February 2003 - one of which was "Little Judas" with "Jerkin' Crocus" (labelled "Jerkin' Krokus") on the B-side. The Melvins are suckers for vinyl, they have issued more than 25 vinyl singles so far!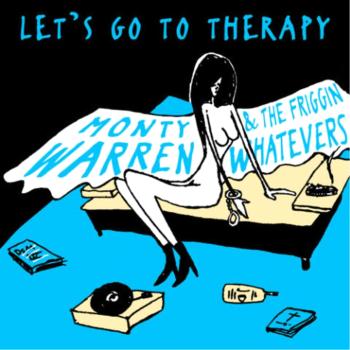 "LET'S GO TO THERAPY" USA CD
(Swamp Records 233321)

Florida based Monty Warren covered "Jerkin' Crocus" for his December 2012 album "Let's Go To Therapy". Monty Warren is backed by lead guitarist John Beemiller, bassist Scott Holthausen and drummer Dave Bartholemew (aka the Frigging Whatevers).