the Mott archive
a Mott The Hoople website
with news, discographies, picture sleeve gallery and guide to cover versions for Mott The Hoople and all members and spin-off bands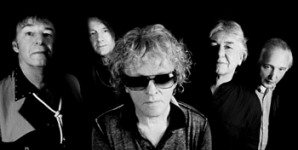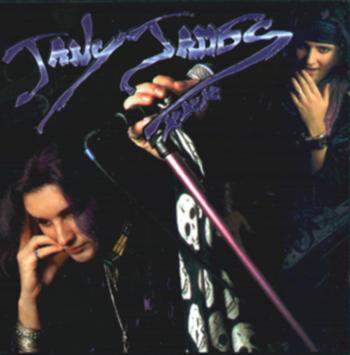 "ROCK 'N' ROLL BANDIT" Italy CD
(Desert Inn Records)

Parma based Italian rocker Jany James covered "The Golden Age Of Rock N Roll" on his "Rock 'n' Roll Bandit" album from 2002. He is backed by Helder Stefanini (drums, bass), JJ Delnevo and Matthew Berry (guitars). OFFICIAL WEBSITE: www.janyjames.com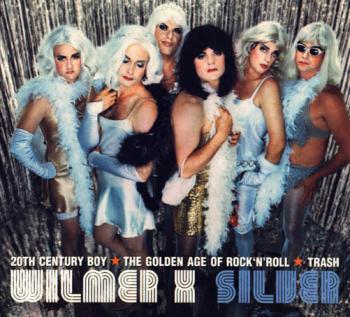 "SILVER" Sweden CD-single
(EMI 8892022)

Swedish powerpop rockers Wilmer X dressed in drag for this CD-single which featured their own composition "Silver" plus covers of "The Golden Age Of Rock 'n' Roll", "20th Century Boy" (T-Rex) and "Trash" (New York Dolls).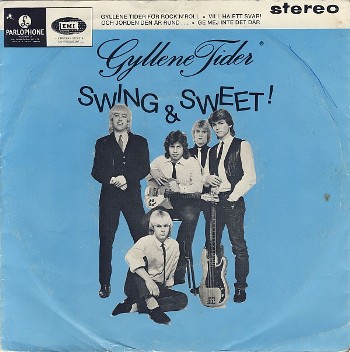 "SWING & SWEET EP" Sweden 7" single
(Parlophone BEP 35825)

Gyllene Tider's debut LP, "Moderna Tider" came with a bonus EP entitled "Swing & Sweet" which featured Swedish language versions of Tom Petty, Beatles and Beach Boys songs, plus "Golden Age Of Rock 'n' Roll" (retitled "Gyllene Tider For Rock 'N' Roll"). All translations by vocalist Per Gessle.
---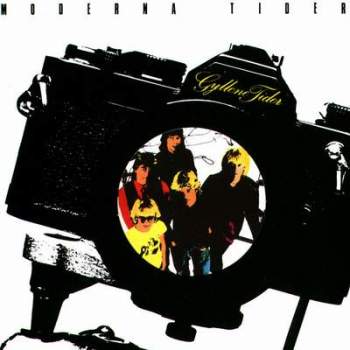 "MODERNA TIDER" Sweden CD
(EMI Parlophone 7942202)

Second hand copies of the "Moderna Tider" album (Parlophone 7C 062-35825) rarely include the "Swing & Sweet" EP, so the 1990 CD re-issue which added the EP plus 5 other bonus tracks finally made "Gyllene Tider For Rock 'N' Roll" easily available!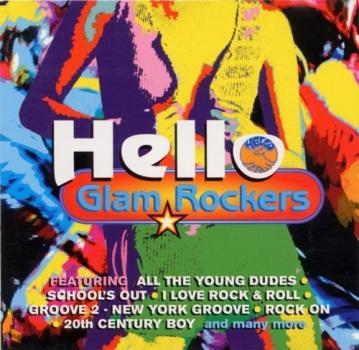 "GLAM ROCKERS" UK CD
(Arrival SPIN2CD)

Hello re-recorded their biggest hits plus other 'glam rock classics' for their 1996 "Glam Rockers" album. Two Mott The Hoople songs were included ("All The Young Dudes" and "The Golden Age of Rock 'n' Roll"), plus songs by David Essex, David Bowie, Nazareth, Alice Cooper and Arrows.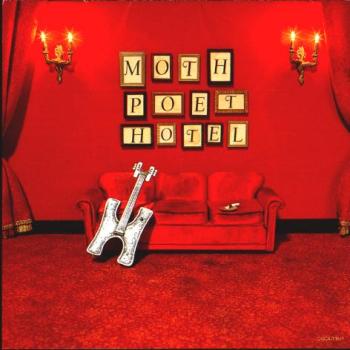 "MOTH POET HOTEL - a tribute to Mott The Hoople" Japan CD
(Triad COCA 13627)

The High-Lows were one of seven Japanese bands who recorded Mott The Hoople songs for this project, compiled by Morgan Fisher. All the artists did "Dudes" together, Brian May supplied a track as well, and Morgan contributed a newly written song which also became the album title. More info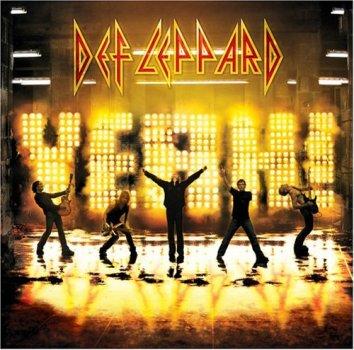 "YEAH!" UK CD
(Bludgeon Riffola 985 828-5)

"Yeah!" was Def Leppard's first cover version album, but they would often record cover versions for their singles (including Ian Hunter's "Who Do You Love" and Mick Ronson's "Only After Dark"). This 2006 album saw the band do 14 of their favourite songs, including "The Golden Age Of Rock 'n' Roll".
The other artists covered were Marc Bolan, David Essex, Blondie, Kinks, Sweet, ELO, Roxy Music, David Bowie, Free, Badfinger, Thin Lizzy and Faces. Additional cover versions were available on special CD editions only available in Target, Best Buy and Wal Mart stores in the States.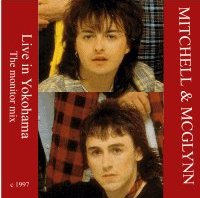 "LIVE IN YOKOHAMA - THE MONITOR MIX" USA cassette
(private release)

Former Bay City Rollers members Ian Mitchell and Pat McGlynn formed the band Bachelor of Hearts in 1983 and toured Japan, Germany and Holland. A soundboard recording of the Yokohama concert (featuring "The Golden Age Of Rock 'n' Roll") was released in 1997, credited to Mitchell & McGlynn.
"BOOGIE WOOGIE ROCK 'N ROLL" Sweden LP
(Scranta Grammofon MLPH 1216)

Danny's was a Swedish swing/dance band playing cover versions of rock and pop hits. Their 1977 album "Boogie Woogie Rock 'n Roll" included the song "An Lever Rock'n Rollen" which was a Swedish lanuage verion of "The Golden Age Of Rock 'n' Roll", sung by Tommy Björkman. The band folded in 2011.