the Mott archive
a Mott The Hoople website
with news, discographies, picture sleeve gallery and guide to cover versions for Mott The Hoople and all members and spin-off bands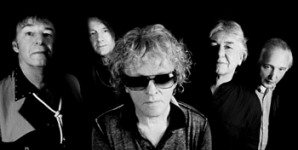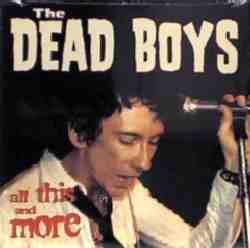 "ALL THIS AND MORE" USA CD
(Bomp! Records BCD 4066)

This 1998 2-CD of archive Dead Boys material catches the North American punkers in exactly the way they should be showcased: live and loud! These 1977/1978 recordings with Stiv Bators' band are from San Francisco and New York City. Also available on LP (Bomp! Records BLP 4066).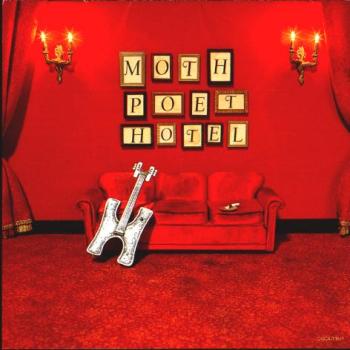 "MOTH POET HOTEL - a tribute to Mott The Hoople" Japan CD
(Triad COCA 13627)

The Privates were one of seven Japanese bands who recorded Mott The Hoople songs for this project, compiled by Morgan Fisher. All the artists did "Dudes" together, Brian May supplied a track as well, and Morgan contributed a newly written song which also became the album title. More info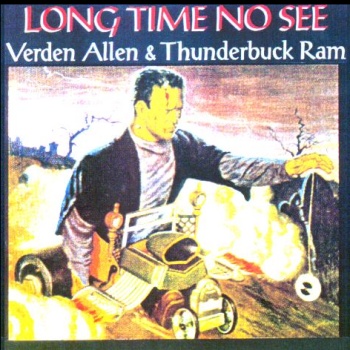 "LONG TIME NO SEE" UK CD
(Spinit Records SPCD 101)

Maybe not a cover version as such, because Verden co-wrote the song and he also played on the original version. This album also includes re-recordings of two other songs Verden wrote for Mott The Hoople, namely "Soft Ground" and (the never released) "Son Of The Wise Ones".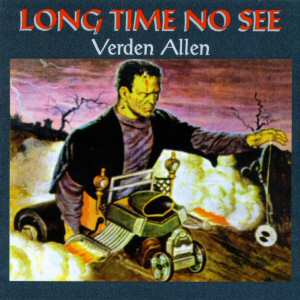 When this CD was first released it was credited to 'Verden Allen and Thunderbuck Ram', but it listed Verden Allen only for the 1998 re-issue pictured right (Angel Air SJPCD036, with 3 bonus tracks).

TRIVIA ALERT: Cassette copies of "Long Time No See" is also known to exist, released by Spinit Records BEFORE distribution of the original cd had been sorted out. Spinit, of course, is Verden's own record label!