the Mott archive
a Mott The Hoople website
with news, discographies, picture sleeve gallery and guide to cover versions for Mott The Hoople and all members and spin-off bands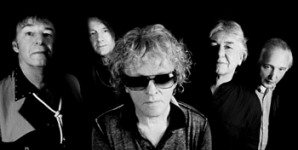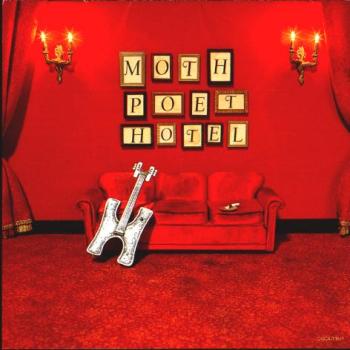 "MOTH POET HOTEL - a tribute to Mott The Hoople" Japan CD
(Triad COCA 13627)

Psychodelicious were one of seven Japanese bands who recorded Mott The Hoople songs for this project, compiled by Morgan Fisher. All the artists did "Dudes" together, Brian May supplied a track as well, and Morgan contributed a newly written song which also became the album title. More info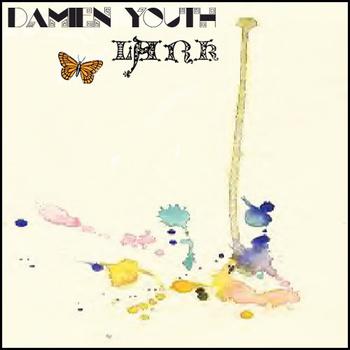 "LARK" USA CD
(Zygote Records)

"Trudi's Song" is the only cover on the "Lark" album from 2000. According to one reviewer, his music is haunting, acoustic rock with a sense of British whimsy akin to Robyn Hitchcock or Donovan and the songs are catchy, uneasy, acoustic, lo-fi pop, with a nice mixture of creepy acoustic songs!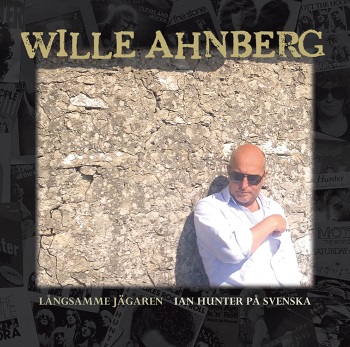 "LÅNGSAMME JÄGAREN" Sweden CD
(Mowihla Records MIR0725011)

Wille Ahnberg's new album is subtitled "Ian Hunter på svenska" (Ian Hunter in Swedish). Wille has written Swedish lyrics to 10 Ian Hunter compositions and recorded them with Uffe Börjeson, Sven Lindvall, Per Lindvall, Sara Isaksson, Peter Hallström, Staffan Astner and Jesper Nordenström.
Tracklisting: Långsamme jägaren (SEA DIVER) / Normandie (ILL WIND BLOWING) / Noll Noll (TRUDI'S SONG) / Det finns ingen cirkus (ALL IS FORGIVEN) / Ingen kan vinna (WIN IT ALL) / Ängel från en mindre stad (ANGEL OF EIGHT AVENUE) / Ingenting brinner i mørker (OVERNIGHT ANGELS) / Tre ljusår härifrån (3000 MILES FROM HERE) / Barn og dårar (SONS AND DAUGHTERS) / R.I.P (REST IN PEACE)

"Angel Of Eight Avenue" and "3000 Miles From Here" are previously released (from Wille's 2nd and 3rd album respectively)