the Mott archive
a Mott The Hoople website
with news, discographies, picture sleeve gallery and guide to cover versions for Mott The Hoople and all members and spin-off bands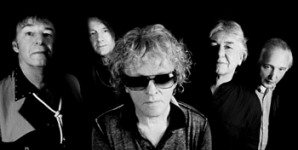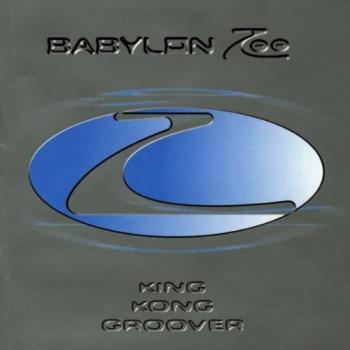 "KING KONG GROOVER" UK CD
(EMI 7243 497280 28)

UK indie band Babylon Zoo, fronted by Jas Mann topped the British charts with their debut single "Spaceman" in 1996, but they didn't sell many albums, and EMI dropped them shortly after their second album "King Kong Groover" bombed. "Honaloochie Boogie" was the stand-out track on that album.
According to www.babylonzoo.net, it was Ian Hunter who suggested the song for them. QUOTE: "More recently whilst working on the new album, the vocalist Ian Hunter surprisingly from the 70's band, 'Mott The Hoople', approached Clive Black (Babylon Zoo's Manager) with one of their golden oldies called 'Honaloochie Boogie'. Clive didn't need persuading, his vision told him this was perfect for Jas - and was he right!! We have heard a rough mix which is an excellent cover of the original." UNQUOTE
---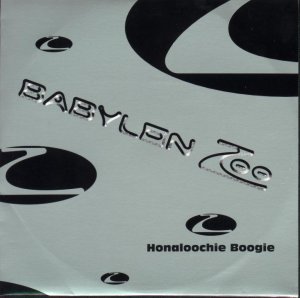 "HONALOOCHIE BOOGIE" France CD-single promo
(EMI France)

Babylon Zoo's 2nd album "King Kong Groover" received poor promotion and sunk without a trace. As a result, the proposed single release of "Honaloochie Boogie" never happened, but a 1-track promo CD single was issued in France - in limited quantities.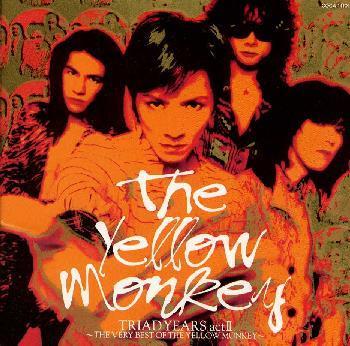 "TRIAD YEARS ACT 2" Japan CD
Triad COCA 14101

The Yellow Monkey' compilation "Triad Years Act 2" from 1997 included "Honaloochie Boogie" which they had recorded for the Mott The Hoople tribute album "Moth Poet Hotel" one year earlier (Morgan Fisher invited seven of the biggest Japanese rock bands to record Mott songs). More info